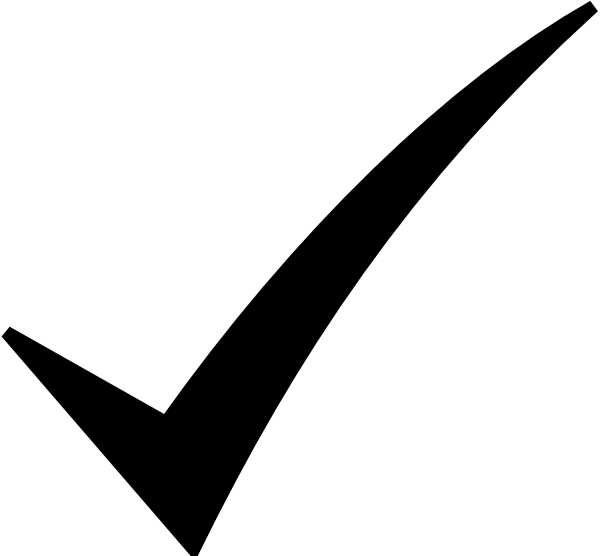 Would you like to work school hours?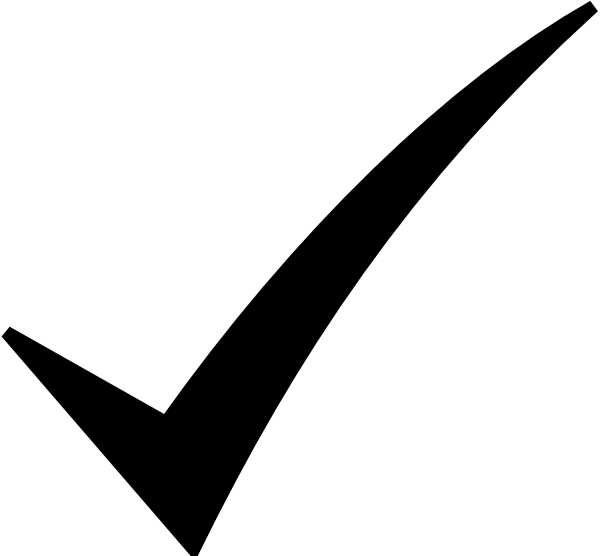 Would you enjoy a rewarding and fulfilling career working with children?
Now is the time to embark on a career that you will absolutely love!
A career in Education Support is highly sought after as it is not only rewarding but it enables you to work around your own family life. These working with children courses are designed to provide you with valuable skills to support teaching staff, supervise students, participate in school activities, perform administrative duties, and to use school resources and equipment.
Choose from the following courses to get you started!
Teacher Aide Essentials 2 day Short Course
Certificate III in Education Support Full Qualification